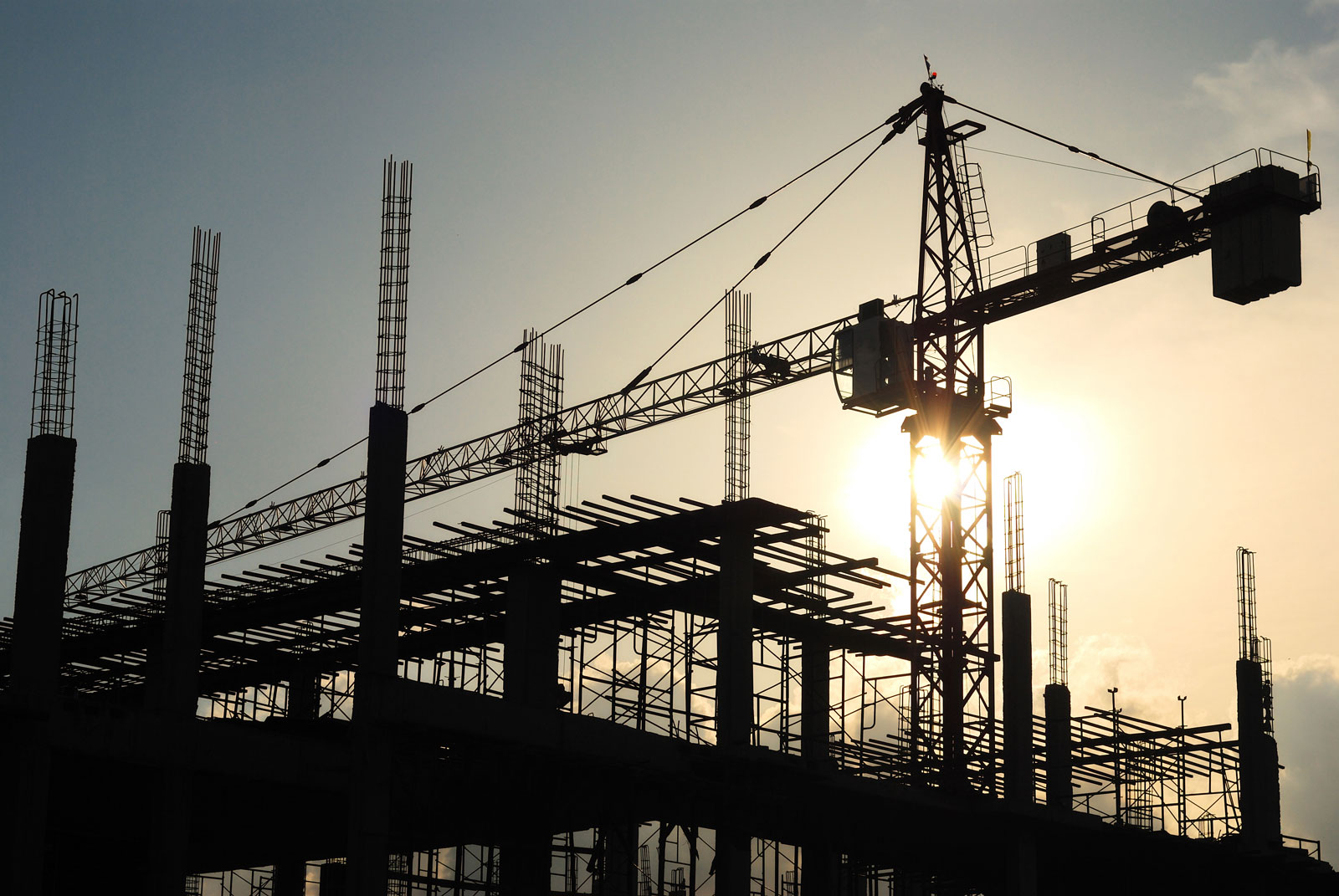 Experts in structural steel construction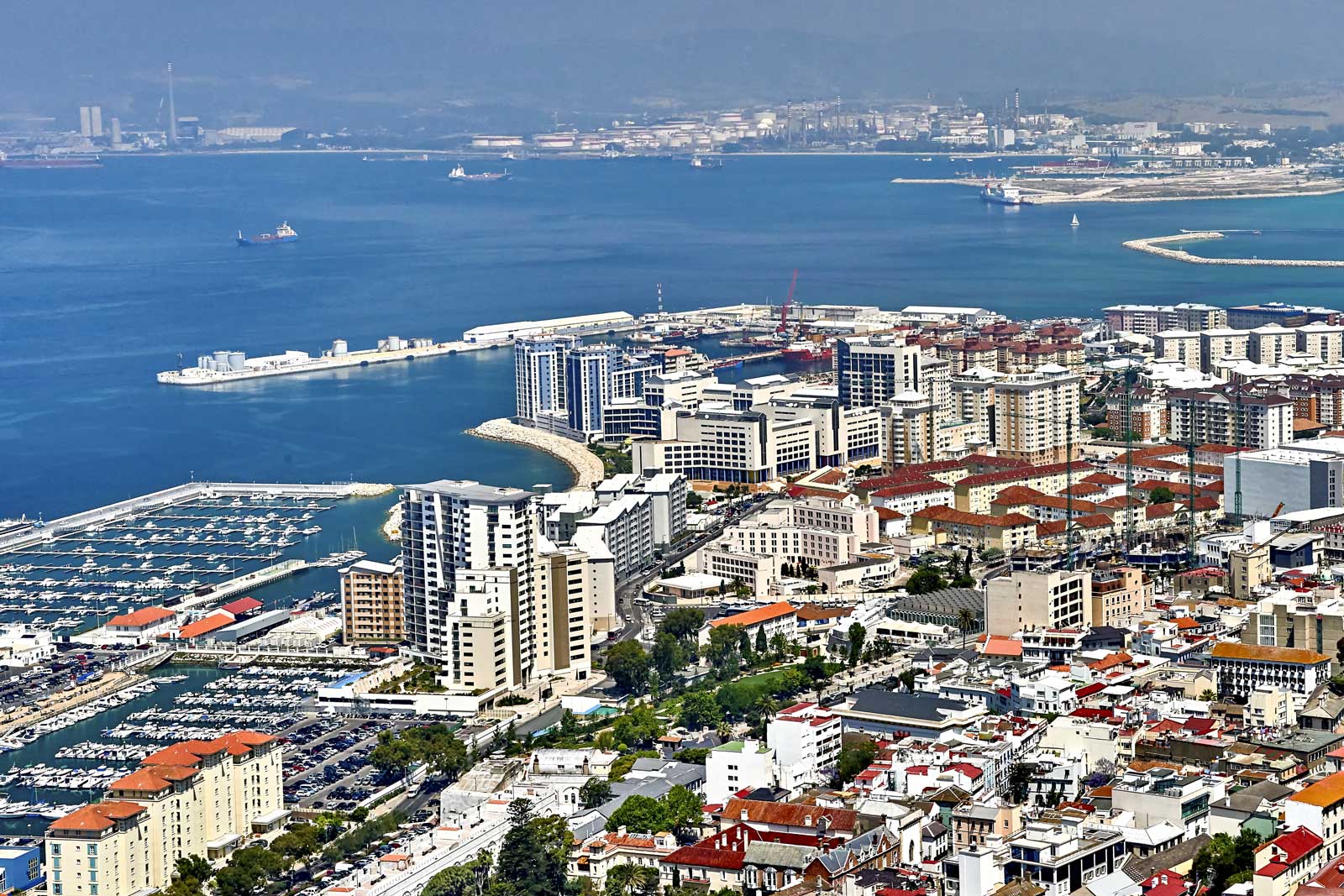 Tailored solutions and individual designs

Founded on experience, building for the future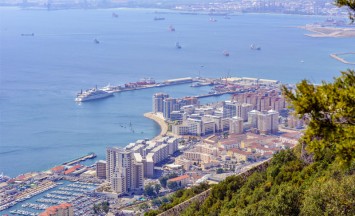 ABOUT RISON LTD
With over forty years working in Gibraltar's building and engineering sector, Rison Ltd is a leading provider of structural steel design & build services. We apply our technical knowledge and expertise to provide clients, ranging from private clients to corporate development companies and local government, with bespoke individual solutions for their construction needs.
Read More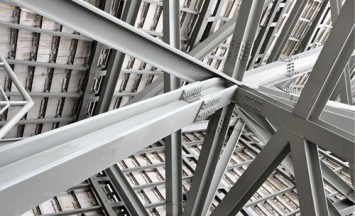 OUR SERVICES
We offer a complete design & build construction service with a particular specialism in structural steel and metalwork. We design, arrange manufacture, procure and install specialist products to provide bespoke solutions to client requirements.
Read More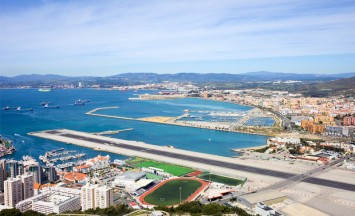 PROJECTS
From small individual commissions to prestige developments and civil works commissioned by government, Rison Ltd. has taken part in a wide range of projects, applying its unrivalled skills and expertise to ensure cost-effective quality solutions are delivered to clients, on-time and on-budget.
Contact us